---
Filter GI Joe Costumes by:
---
Main Content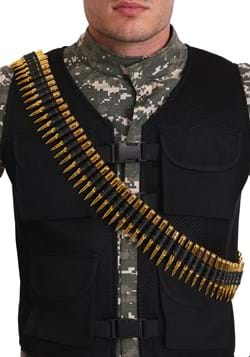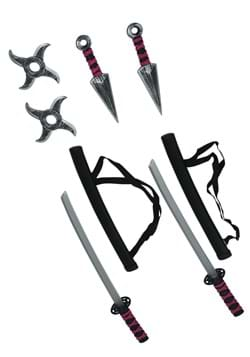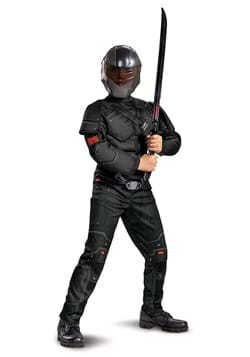 Coming Soon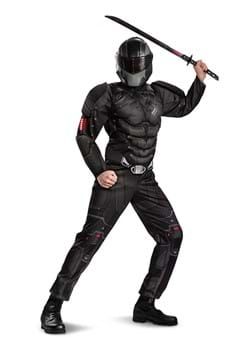 Coming Soon
---
Join the G.I. Joe Team as Snake Eyes, Jinx or Roadblock and become a member of an elite fighting team. The Joes are made up of the best of the best, so if you think you have what it takes, suit up in a G.I. Joe costume and get ready to take on Cobra Command.
And if criminal activity is more your thing, consider joining Cobra Command as the Cobra Commander or Storm Shadow. Both are regarded as extremely dangerous and present a constant danger to the G.I. Joe team and the world at large.