Adult & Child Adventure Hat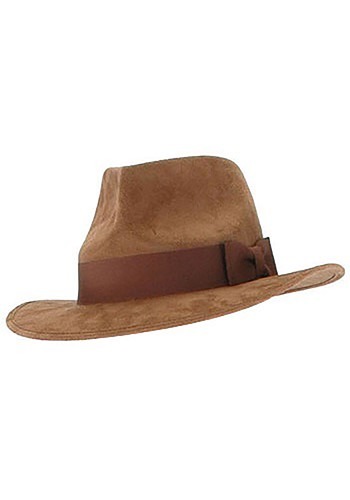 Product Description
Did you know Howard Carter discovered King Tuts tomb and supposedly unleashed a deadly curse? Some say his death in 1939 was punishment for violating the resting place of the legendary pharaoh, but who knows, he might have just caught the flu! If you want to be the next great explorer and adventurer, then you should give our adventure hat a try! It's the perfect thing to wear when exploring Mayan temples and ancient pyramids. You can even go to the grocery store and seek out exotic fare in the 'International Food' aisle.
Fedora hat

Brown polyester

Adjustable elastic band (22''-24'' circumference)

For adults or kids
Hat has 22''-24'' circumference

Adventure Hat
There are no reviews for this item yet. Be the first to write a review!
---