Red and White Witch Socks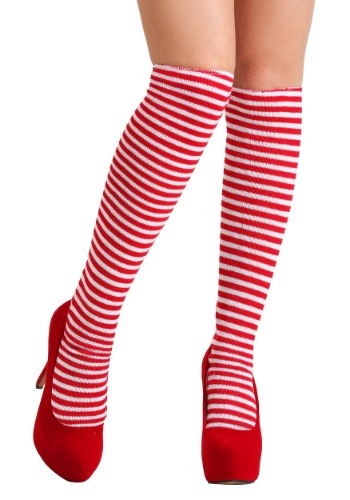 Product Description
The idea that witches only wear black is just an unfortunate rumor. Prove it isn't so with a pair of Red and White Witch Socks. You can still wear a black gown and all, but these socks will give you a pop of color that shows the world that you know how to vary your wardrobe with the best of them.
Red and white alternating stripes
One size fits most

Red and White Striped Witch Socks

Measure 26'' long
There are no reviews for this item yet. Be the first to write a review!
---