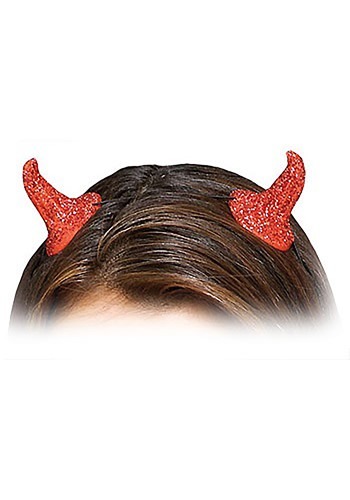 Product Description
Pick-up lines for sexy devils:** Is that a pitchfork, or are you just happy to see me? ** Don't mean to horn in on your party, but let's get outta here! ** I was bedeviled by you from the moment I saw you... ** Let's hoof it outta here... ** You look about as horn-y as I feel...and last of all...** You look like hell. Buy you a drink?
Covered in red glitter

Secured w/black elastic strap
There are no reviews for this item yet. Be the first to write a review!
---